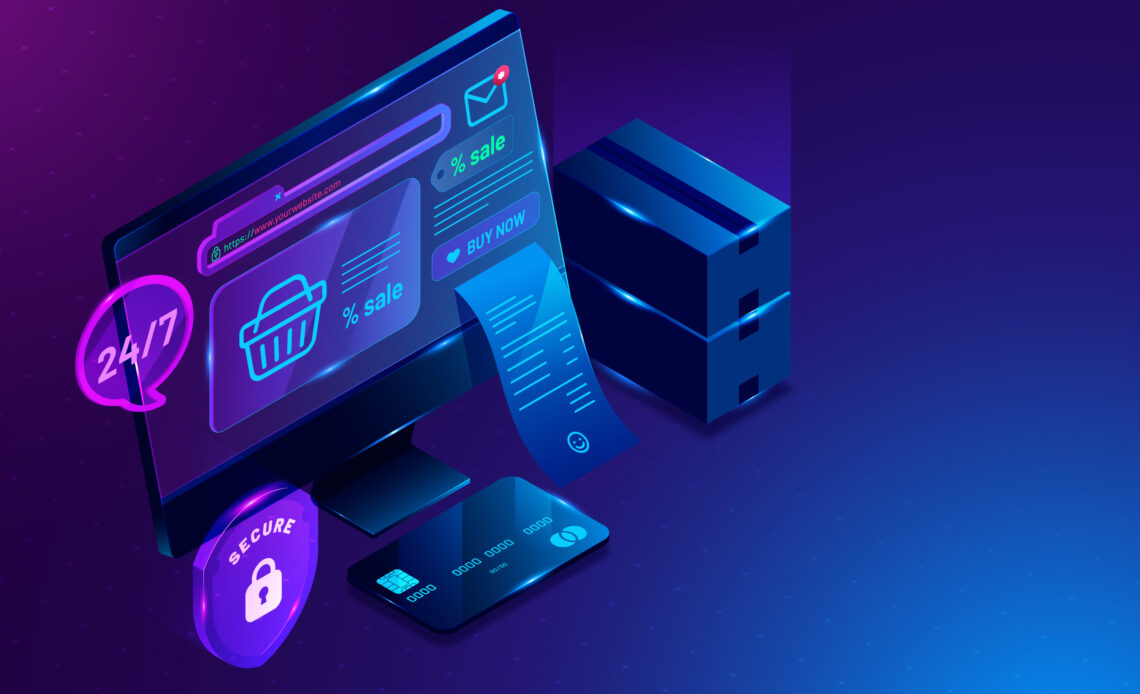 The eCommerce landscape in India is growing rapidly and is expected to reach $200 billion by 2026. In today's fast paced world a big space is available for businesses to tap into this fastest growing market. However, with the recent implementation of the Goods and Services Tax (GST), there has been a lot of confusion among businesses about what they need to do in order to comply with the new tax regime. One of the most important things businesses need to do is obtain an ONDC registration.
What is ONDC?
ONDC (Open Network for Digital Commerce) is the national eCommerce policy of India. It was released in February 2019 by the Department of Commerce, Ministry of Commerce and Industry. The policy aims to provide a framework for the development of eCommerce in India.
Open Network for Digital Commerce is important for Indian eCommerce as it provides a clear roadmap for the growth of the sector. It also recognizes the potential of eCommerce to transform the economy and create jobs. The policy will help to create an enabling environment for eCommerce to flourish in India.
The policy contains a number of initiatives that will promote the growth of eCommerce in India. These include measures to develop infrastructure, foster innovation, enable interoperability, protect data and consumers, and develop skills.
ONDC is a comprehensive and ambitious policy that seeks to unleash the power of eCommerce to drive economic growth and create jobs in India. It provides a clear vision for the development of eCommerce in India and sets out a roadmap for achieving this vision.
What are the benefits of ONDC for Indian eCommerce?
The blog section is a great resource for Indian eCommerce businesses. It provides tips and advice on how to make the most of ONDC, as well as how to overcome some of the challenges that can be faced when using this service.
ONDC is important for Indian eCommerce businesses because it allows them to connect with a wider range of customers and suppliers. It also gives businesses the ability to manage their inventory more efficiently and keep track of their sales and customer data in one place. Overall, Open Network for Digital Commerce can help businesses save time and money, and improve their operations.
How does ONDC benefit businesses?
Open Network for Digital Commerce provides a number of benefits for businesses, including:
1. Increased reach: With ONDC, businesses can reach a wider audience as it enables them to sell their products and services online. This can help to boost sales and revenues.
2. Improved branding and visibility: ONDC can help businesses to improve their branding and visibility online. This can lead to increased awareness of the business and its products or services.
3. Reduced costs: ONDC can help businesses to reduce their costs as they no longer need to maintain a physical store. This can save on rental costs, staff costs, and other associated costs.
4. Greater flexibility: ONDC provides businesses with greater flexibility as they can sell their products and services at any time of day or night. This can be beneficial for businesses that operate in different time zones or have international customers.
5. Increased convenience: ONDC is convenient for both businesses and customers as it enables customers to shop from the comfort of their own homes. This can save time and money for both parties involved.
What are the challenges for businesses when implementing an ONDC strategy?
When it comes to implementing an ONDC strategy, businesses need to be aware of a few potential challenges. First, they need to have a clear understanding of what ONDC is and how it can benefit their business. Secondly, they need to ensure that their website is optimized for search engines so that potential customers can easily find them. Finally, they need to make sure that their prices are competitive in order to attract customers.
Conclusion
ONDC is a powerful eCommerce tool that allows Indian businesses to reach a wider audience and sell their products online. ONDC is important for Indian eCommerce because it provides a platform for businesses. To showcase their products, reach new customers, and grow their sales. ONDC is easy to use and offers a variety of features that make it an essential tool for any Indian business looking to take its eCommerce presence to the next level.