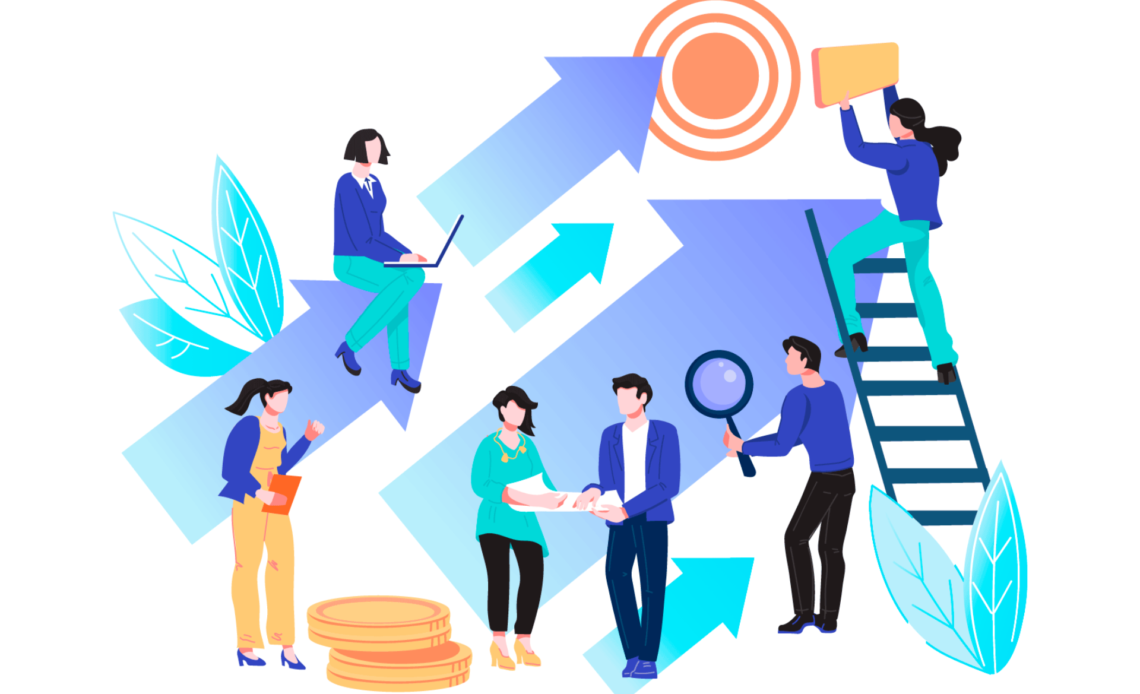 Startups are the backbone of any economy. They are the engine of growth and innovation. In India, there is no dearth of startups. Every day, thousands of new startups are born. However, not all of them go on to become successful. In fact, most startups fail within the first few years of operation. So, what separates the wheat from the chaff? What makes a startup successful? So, In this blog post, we will explore the top 10 startups in India that are destined for greatness in 2022. These startups are solving real-world problems and are on the cutting edge of their respective industries.
Top Startups in India: In recent years, India has been home to some of the world's most innovative and successful startups. From e-commerce and transportation to healthcare and agriculture, Indian startups are making a big impact in a variety of industries.
Here are 10 of the top Indian startups to watch in the coming years:
Cred
Cred is a financial technology startup based in India. The company was founded in 2018 by Kunal Shah and Gaurav Munjal. Cred is a platform that allows users to manage their credit card bills and rewards points. The company also offers a mobile app that helps users track their spending and make payments.
PharmEasy
Founded in 2015, PharmEasy is a Mumbai-based startup that is revolutionizing the way people order and receive their medications. The company has developed an online platform that connects patients with licensed pharmacies and makes it easy to track orders and delivery status.
In just four years, PharmEasy has become one of the leading online pharmacies in India with over 2 million customers served. The company has also been recognized as one of the top startups in India. The numerous publications including Forbes, YourStory, and India Times.
Meesho
Meesho is a social commerce platform that helps Indian women to launch and expand their online retail companies. The company was founded in 2015 by IIT Delhi alumni Vidit Aatrey and Sanjeev Barnwal. Also backed by Sequoia India and Shunwei Capital. Meesho has over 10 million registered users. It's products are sold on platforms like Facebook, WhatsApp, and Instagram.
Digit Insurance
Digit Insurance is one of the top startups in India. They are a leading insurance company that offers a wide range of insurance products to their customers. Some of the products offered by Digit Insurance include life insurance, health insurance, car insurance, and travel insurance.
Groww
If you are looking to invest in some of the top startups in India, then Groww is a great option. With over 10,000 companies registered on their platform, Groww allows you to research and invest in Indian startups with ease.
Some of the top reasons to invest in startups through Groww include:
1) Wide range of investment options: With so many companies registered on Groww, you can easily find an investment option that suits your risk appetite and investment goals.
2) Easy to use platform: The Groww platform is designed for simplicity and ease of use. So you can get started with investing in startups quickly and easily.
3) Research and due diligence tools: To help you make informed investment decisions, Groww provides access to a range of research and due diligence tools, including company financials, investor reviews, and more.
4) Experienced team: The Groww team has a wealth of experience in startup investing, so you can be confident that your investments are in good hands.
Swiggy
Swiggy is a food delivery startup that was founded in 2014. The company is based in Bengaluru, India. and operates in major Indian cities. Swiggy has over 1,000 partner restaurants and a fleet of 10,000 delivery executives. The company raised $1 million in seed funding from Accel Partners and SAIF Partners in 2015. In 2016, Swiggy raised $15 million in Series A funding from Bessemer Venture Partners and Norwest Venture Partners.
Delhivery
Incorporated in 2011, Delhivery is a supply chain management company that provides end-to-end logistics solutions for e-commerce businesses in India. The company has a network of over 10,000 partners across India and handles over 1 million shipments per month.
Delhivery has been backed by some of the leading investors in the country. The Tiger Global Management, Sequoia Capital, and Nexus Venture Partners. In 2015, the company raised $85 million in Series D funding, taking its total funding to $160 million.
Some of the key services offered by Delhivery include first mile connectivity, last mile delivery, reverse logistics, warehousing, and order management. The company also has a strong focus on technology and innovation with a team of over 200 engineers working on continuously improving its logistics platform.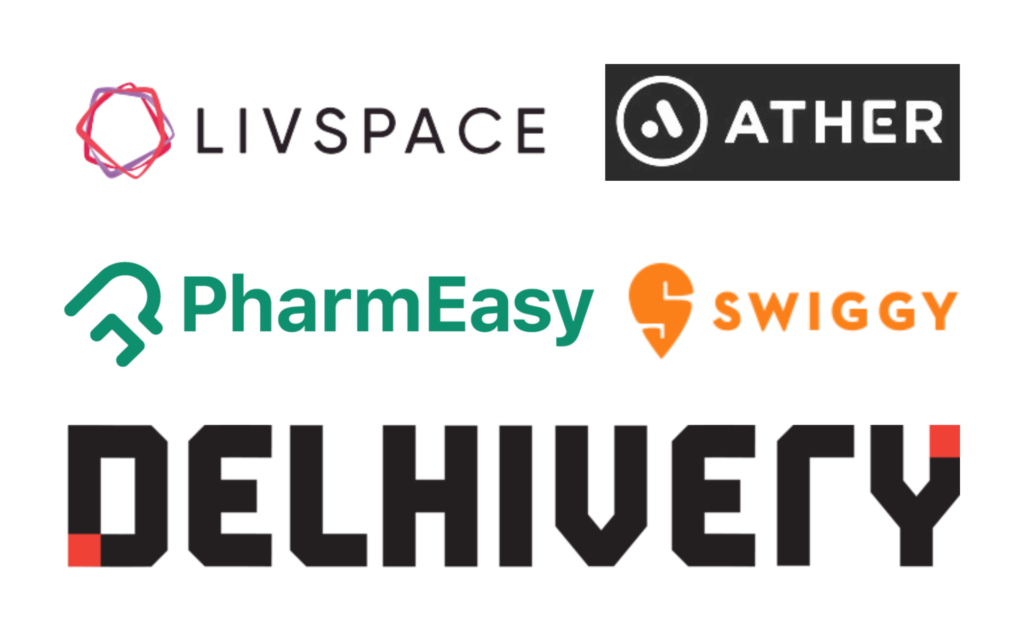 BoAt
In the past few years, boAt has established itself as one of India's leading audio and wearables brands. Known for its innovative and stylish products, boAt has won the hearts of many consumers in India. boAt offers a wide range of products that cater to different needs and preferences. Its product range includes earphones, headphones, Bluetooth speakers, power banks, and more. With its attractive designs and affordable price range, boAt has become a popular choice among Indian consumers.
In addition to its wide range of products, boAt also offers excellent customer service. Its team is always ready to help customers with any queries or issues they may have. This commitment to customer satisfaction has made boAt one of the most trusted brands in India. If you're looking for an audio or wearable brand that offers great value for money, then boAt is the right choice for you. With its wide range of products and commitment to customer satisfaction, boAt is sure to enhance your lifestyle.
LivSpace
LivSpace is one of the leading startups in India that is changing the way people design and build their homes. The company offers a platform that helps homeowners connect with interior designers, architects, and other home improvement professionals to get the home of their dreams.
LivSpace was founded in 2014 by Anuj Srivastava and Abhinav Agarwal, and it is headquartered in Bangalore. The company has raised a total of $90 million from investors including Sequoia Capital, Goldman Sachs, and Tiger Global Management.
Ather
Ather is a startup that is working on electric vehicles. In 2013 saw the establishment of the business by Tarun Mehta and Swapnil Jain. The company has raised $1.2 million in funding from Tiger Global and Flipkart co-founder Sachin Bansal.
Conclusion
As we move into 2022, there are a number of startups in India that are worth keeping an eye on. From innovative tech companies to e-commerce startups, these businesses are poised for success in the coming year. Keep an eye on these 10 startups as they make their mark on the Indian economy in 2022!