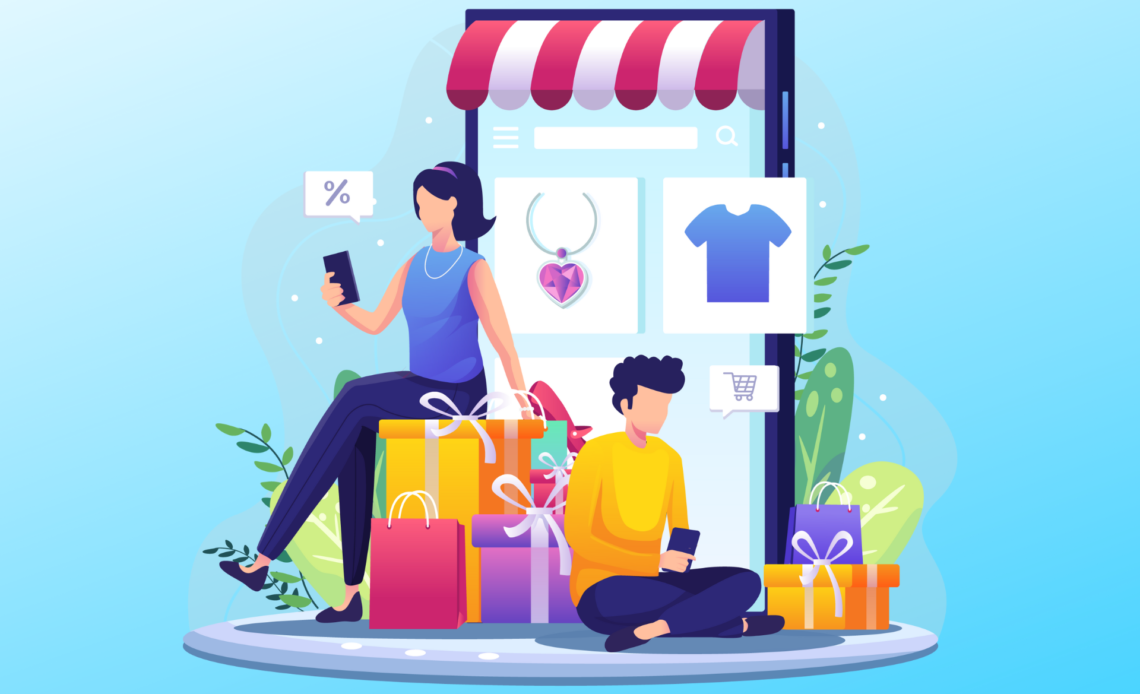 In this article, we'll be discussing how to build an ecommerce app for business. We'll go over the basics of what you'll need to get started. Later some tips and tricks to make the process as smooth as possible. By the end of this article, you should have a good understanding of how to develop an ecommerce app for your business. Let's get started!
Why Ecommerce App is Important for Business
Ecommerce apps are important for businesses because they provide a convenient way for customers to purchase products and services. They also allow businesses to track customer behavior and preferences. Which can be used to improve the customer experience. In addition, ecommerce apps can help businesses boost sales and revenue by reducing friction at the point of sale.
How to Develop an Ecommerce App
Ecommerce apps are becoming increasingly popular as a way for businesses to reach new customers and sell their products and services. If you're thinking about developing an ecommerce app for your business, there are a few things you need to keep in mind.
First, you need to decide what type of products or services you want to sell through your app. This will help you determine the features and functionality that your app will need. For example, if you're selling physical goods, you'll need to include a shopping cart and payment processing functionality. If you're selling digital goods or services, you'll need to make sure your app can securely deliver the content to users.
Next, you need to think about how you'll market your app. You'll need to come up with a way to get people to download and use your app. This could involve promoting it on your website or through social media, or even creating a marketing campaign specifically for your app.
Finally, you need to consider the cost of developing and maintaining your app. Depending on the features and functionality you require, this could be a significant investment. However, if done correctly, an ecommerce app can be a great way to boost sales and grow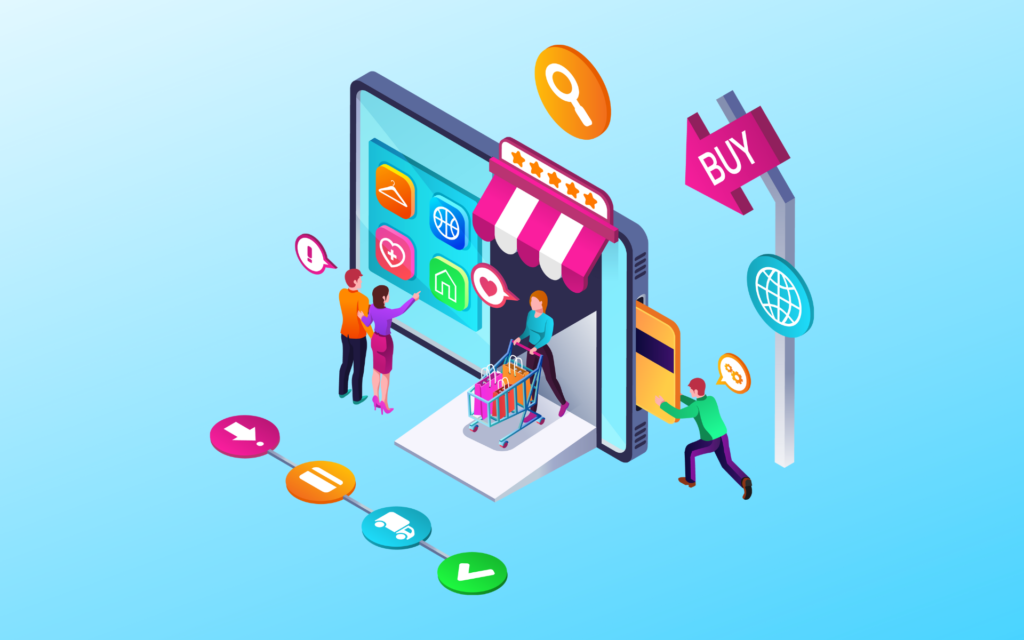 Features of an Ecommerce App
An ecommerce app can offer a wide range of features to businesses. Some of the most popular features include:
A user-friendly interface: An ecommerce app should have a user-friendly interface that is easy to navigate.
Product catalog: An app should have a product catalog that allows customers to browse and search for products.
Shopping cart: An ecommerce app should have a shopping cart feature that allows customers to add items to their cart and checkout.
Payment gateway: An app should have a payment gateway that allows customers to pay for their purchases.
Order management: An ecommerce app should have an order management system that allows businesses to track and manage orders.
Cost of Developing an Ecommerce App
The cost of developing an ecommerce app can vary depending on a number of factors. The most important factor is the platform you choose to develop your app on. native iOS or Android, as well as the features and functionality you need.
If you're looking to develop a simple ecommerce app, you can expect to pay around $8,000-$10,000. However, if you need more complex features and functionality, the cost can increase to $50,000 or more.
Another important factor to consider is whether you want to hire a professional app development company or build the app yourself. If you have the budget, hiring a professional company. Be ensure that your app is built correctly and meets all the necessary requirements. However, if you're on a tight budget, you may want to consider building the app yourself. There are many online resources that can help you with this process.
No matter what route you choose to take, developing an commerce app. It can be a great way to boost your business. With so many people using mobile devices to shop online, having an app can give you a leg up on the competition. Just be sure to conduct your homework and select the greatest solution for your needs.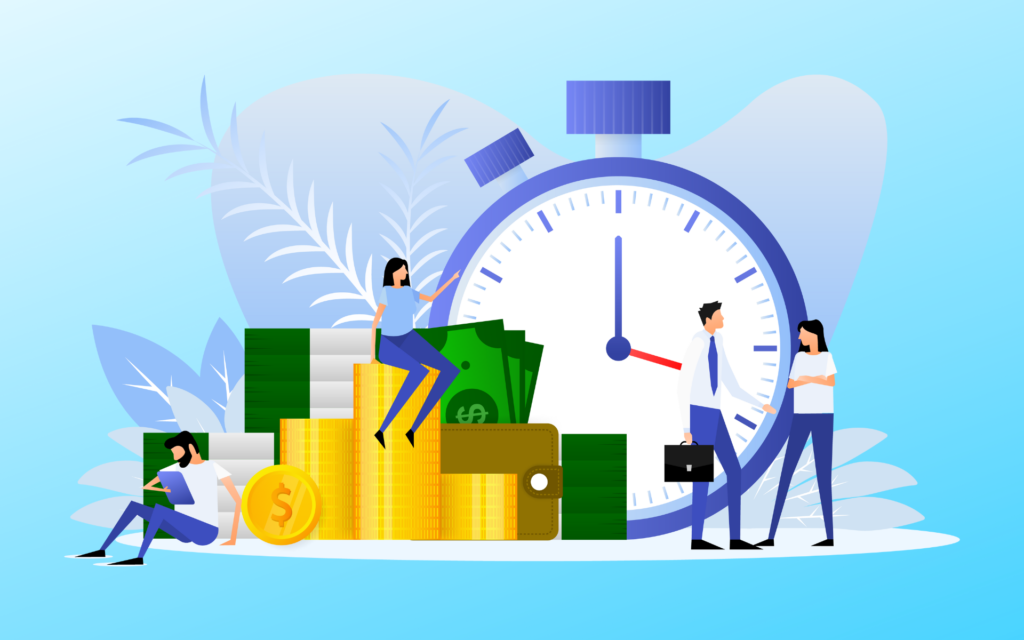 Conclusion
Ecommerce apps are a great way to reach out to more customers and boost your sales. With the right strategy, you can create an commercial app. That is perfectly suited for your business. Follow the tips in this article, and you will be on your way to success.